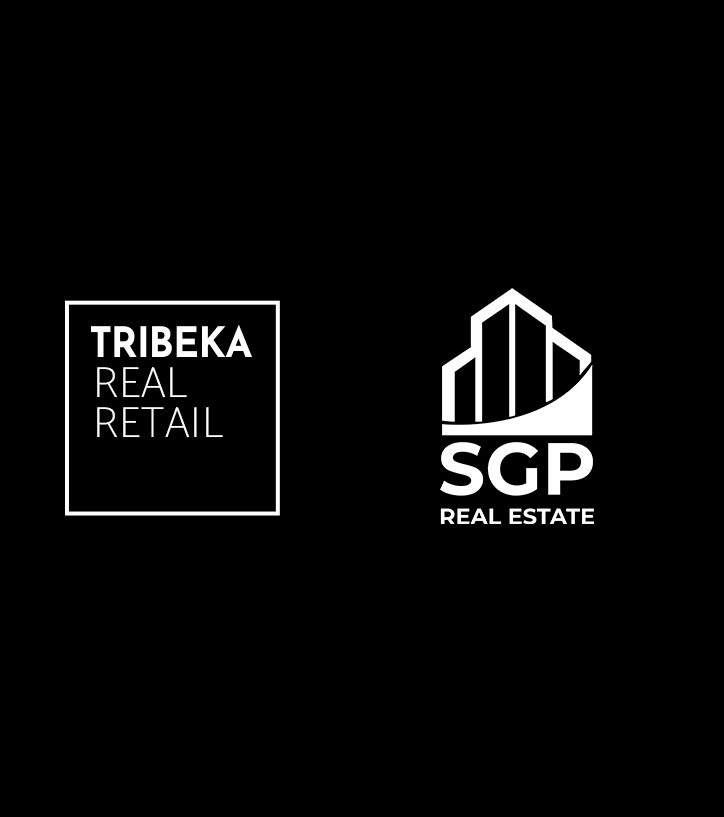 SGP Real Estate & Tribeka Retail: A strategic alliance
Tribeka Retail recently signed an agreement with real estate consultants SGP Real Estate. An alliance on a dual mission: first, to strengthen our presence in the north of Spain and, second, to offer the consultancy firm the chance to provide a comprehensive service to its portfolio of investors.
Can you imagine doing business with your childhood friend? The seed for this alliance was planted some decades ago when Tribeka Retail's CEO, Germán Morales and SGP Real Estate's consultant, Iñigo Gutiérrez, first met. Years later, they would work together at the textile giant Inditex, and on projects such as no. 30 Paseo de Gracia in Barcelona (today, Zara Home) and no. 13 Preciados in Madrid, for Grupo Baraka.
Welcoming SGP Real Estate's experience and expertise on board to embark upon this new journey together is great news for Tribeka. Because from now on, from the SGP headquarters in Bilbao, we will also offer our interior design and refurbishment services to the commercial premises they manage. For Tribeka, this opens the door to the north of the country and to a whole new client base. And for SGP Real Estate's sales and leasing division, known as 'Retail High Street', it means being able to offer an exclusive turnkey service to its retail investors.
Germán Morales: "this new chapter allows us to offer our services and experience in the north"
For Morales, working hand in hand with SGP Real Estate "is a hugely satisfying milestone. This new chapter will allow us to grow geographically and offer our services and experience retail projects in the north of Spain". Gutiérrez agrees that this alliance will allow them to offer a comprehensive service to their clients, "with a proven professional track record based on years of experience in the national market".
As for today, we are already getting stuck into some refurbishment projects such as Parfois Gran Vía and Styling Plaza Campuzano (Bilbao), as well as Restaurante el Puerto in Castro Urdiales.